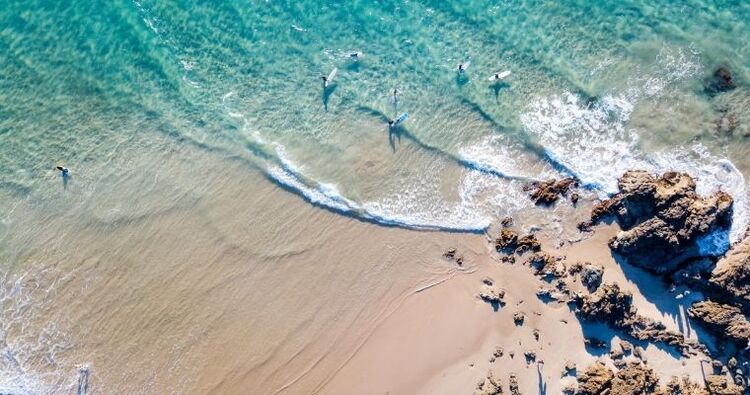 ---
I've been lucky enough to get away on a much-needed holiday. After a week of travelling (and loving it!) I thought I'd share some learnings from my experiences so far.


Keep these tips in mind so you can best enjoy your travels these coming Easter holidays.
1. Be patient


The world has changed, and we are all learning together. Tourism operators are grateful for your custom, but many are suffering a terrible conundrum. After managing to keep their business alive during the pandemic with low tourist numbers, now travel is booming, but many are understaffed. They are hiring and training new staff as they can, but with shortages in the industry, this takes longer than many would like.


Hotels may not have all their regular dining and bar options operating. A top-notch property and an excellent travel agent will have advised you of this in advance, so you can be prepared when making your decision to go there. An example from my own trip; the conditions advised at the time of booking stated that the Adults Only pool bar would not be operating due to staff shortages in the region. Not a big deal for us, (first world problems, I think were my exact thoughts ) and we of course booked anyway. A week prior to our departure, we also received a phone call to make sure we were aware of this in advance. Again, we told them we didn't mind, we were just happy to be having a holiday, whatever that would look like!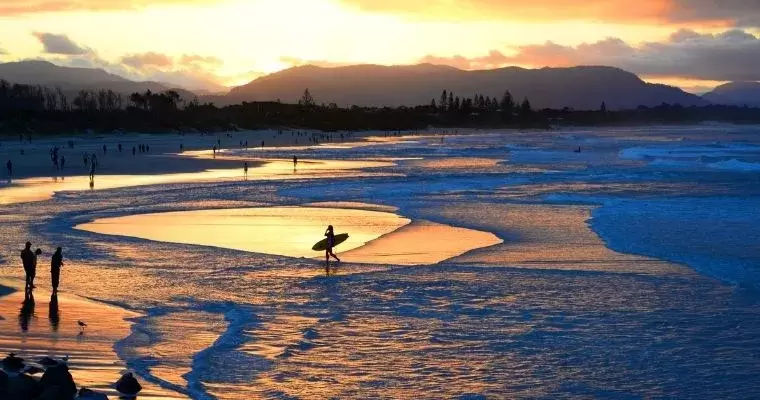 Byron Bay Beach
Now that we are here, the staff are incredible, very happy to see guests return, and we can see they are training new team members. We couldn't care less if our coffee takes longer than normal or our breakfast order is missing the hash browns; we are so happy to be doing what we love, that these things are not important.


So be patient. Everyone will be busier during the holidays, especially with travel booming again and so many Aussies taking advantage of the break to finally get away. Things are different, but after two years without, you'll be grateful for what you do experience, not what may be missing compared to previous trips.
2. Support the locals


Whether heading overseas or taking a nearby road trip, be aware of the local communities and get out there and support them wherever possible. It's been a tough time for everyone throughout the pandemic, but small businesses, especially those in tourist regions, have really suffered. Even pre-pandemic, one of the great joys of travel was exploring the local haunts and communities. Now, more than ever, they need our support and it is a rewarding feeling to give back. #holidayfeels ...


Check out the local markets available and buy your souvenirs from artists and craft makers of the region instead of touristy shops full of predictable goods made in China. Ditch Coles & Woolies and buy from farmers and produce stores. Explore the varied dining options your destination offers and support family businesses while getting unique flavours and authentic experiences.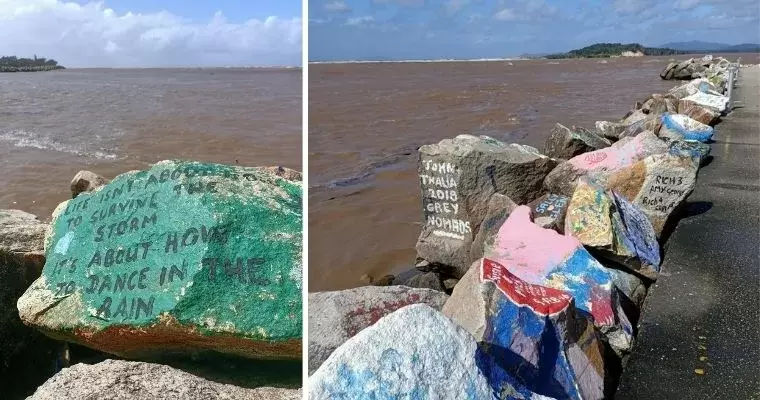 Nambucca Heads, NSW

3. Take advantage of an expert's advice
If getting away still seems too hard, or a bit scary, why not find a travel expert who you can trust to take care of everything for you? Let them know your requirements and watch them develop fabulous ideas to suit what you want. They'll tailor their recommendations based on your needs and be across the travel restrictions, documentation and policies needed for your destination or trip type to streamline your journey. They'll be able to answer any question you might have about travelling, your destination and your expectations, so you can travel with confidence.


Best of all, their service doesn't end at the planning stage. If things change before your trip, or while you're on your holiday, a quick phone call and they are available to assist and make any changes.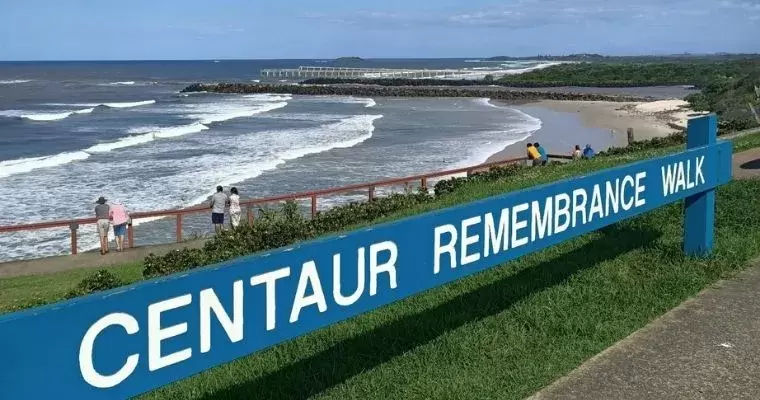 At the Queensland and New South Wales Border
4. Manage your expectations


In the lead up to my current trip, I found that I was very open to the fact that things might not go ahead, and that was ok because I was prepared for it. These days, there is always the worry that things may not go to plan, someone needs to isolate due to COVID, a snap lockdown (although hopefully those are all in the past), or in my case, terrible storms causing flooding to the region we were travelling to.


If I hadn't been prepared that things may not go ahead and had some alternative plans in mind, I would have been very anxious, but instead, I was relaxed, and I knew what to do if that happened. We had a backup plan. We had extra supplies, packed all-weather gear and touched base with the properties many times in the lead up to check on the latest situations in the destination.
For those flying, understand that things are taking longer than before. It's important to get to the airport earlier than previously required and this will depend on which airport so check with your agent or your airline if unsure. We've all seen the chaos at airports this week on the news. This is a combination of it being the school holidays and Easter holidays, more people beginning to travel again, staff shortages due to close contacts covid rules, travellers not having the right documentation ready for their trip (they mustn't have used a travel expert!). However, it is also because it's been a long time. We might have forgotten about simple things, like removing laptops and liquids from bags going through security, etc. Being prepared helps the queue move more quickly. If you aren't sure what you need to do, ask your agent in advance and streamline the process for yourself and everyone around you. Again, have the expectation that the lines will be longer, things will take more time than they may have before and that's ok, because you left earlier and factored that in, right? After all - you've waited 2 years, what's a little longer in the queue?
5. Enjoy every minute


There have been many moments on this trip that I've paused, taken a deep breath, and smiled to myself—taking everything in—feeling the excitement of exploring the world again—feeling grateful to have this opportunity to be back doing what I love so much.

Don't let the little things get in the way of your adventure. You've waited long enough, have the trip of a lifetime, whether it's an overnight trip to a gorgeous beach or ticking off a bucket list experience, drink it all in. Enjoy every minute.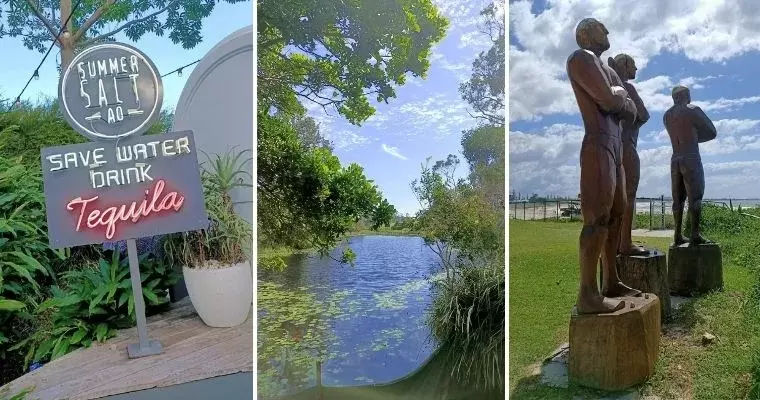 Images from our road trip to Northern NSW. Wooden statues of Lifesavers guarding Kingscliff Beach



If you'd like the guidance of an expert for your next trip, why not try our travel agent search, where you can choose your preferred trip type, destination, or location and be matched up with the right travel experts for you.