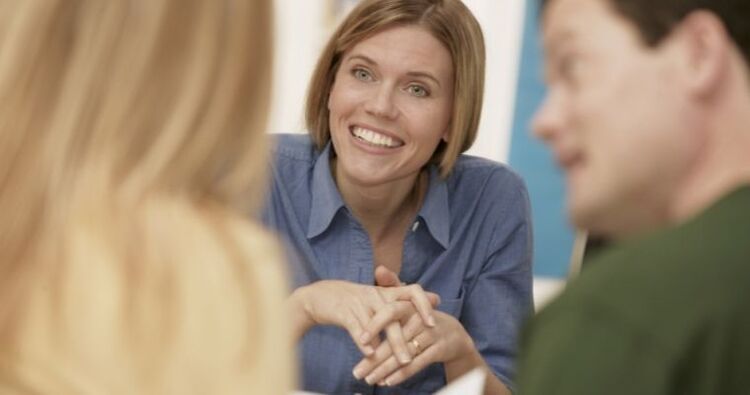 ---

With all of the information that we have available to us online, you'd think that organising your own holiday would be simple, right? However, a quick Google search of 'Holiday Villas Tuscany' will have you thinking otherwise when you see that the term inherits a mere 18 million results. If you were to commit to looking through each item (most of which look the same), it'd take you years.


Even some of the more 'simpler' planning, like airfares, can prove to be an uphill battle, as major sites regularly exclude certain flights and even whole airlines. Not to mention, the flight details that do appear always seem to show 'basic economy' fares that come covered in red tape restrictions and fees, meaning that the original price you see is not what you end up paying.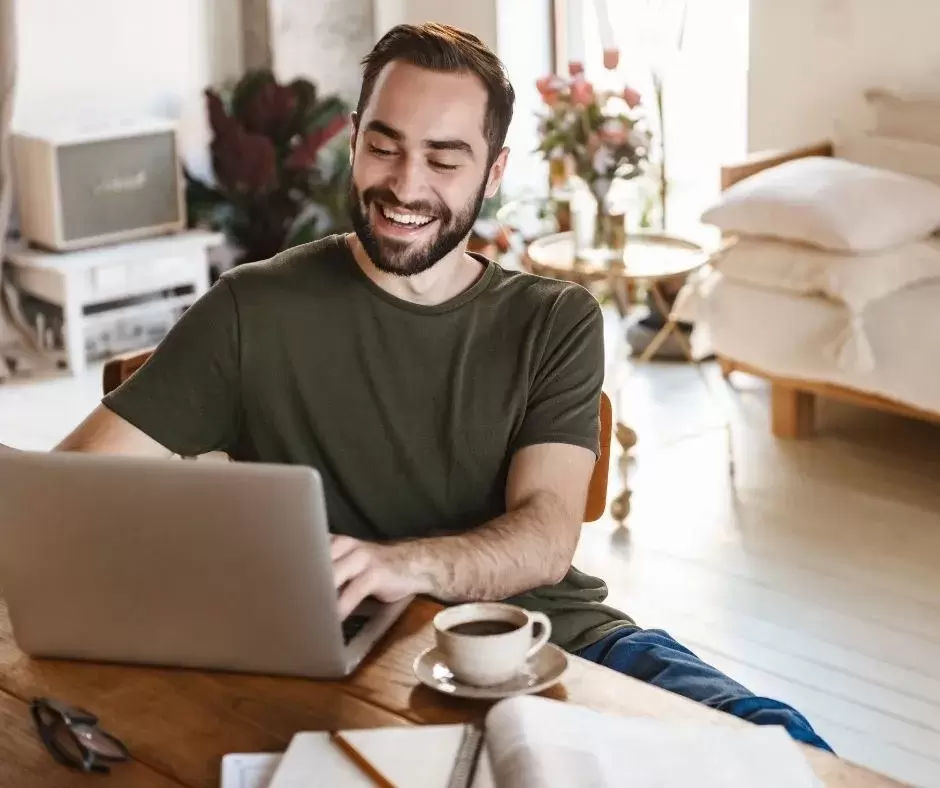 While it's been predicted for years that the role of a travel agent will become obsolete by the introduction of AI-infused digital tools, the overwhelming amount of information that we have at our disposal has resulted in the exact opposite. It's little wonder that many Australians are choosing to book their travels via travel agents.
While traditionally, travel agents were seen to be individuals who primarily booked tickets and beds, travel agents nowadays take on a much more complex role. Travel agents are professionals, who have spent years (some even decades) honing their craft through personalised travel for their clients, personal trips and training.
An effective travel agent can not only point you in the right direction of the perfect destination, airline, hotel and excursions based on your personal preferences, but they can also save you loads of time and money, and help you to steer clear of any unnecessary stress.
So, if the recent opening of borders has got you thinking about travelling again (you're definitely not alone!) and you're wondering where to start on your search for the best travel agent for you, read on as we share our tips on how you can find an advisor who will understand you and your dream trip.
How to Find a Travel Agent
Finding the right travel agent for you is kind of like finding the right hairdresser; you want someone who really understands your personal style.


Once upon a time, we used to bounce from travel agency to travel agency in pursuit of finding the right agent. However, as an unfortunate result of the pandemic, many (if not most) brick-and-mortar agencies closed down. As a result, when looking for a trusted travel agent now, many people are heading online in order to find what they need, fast. We've become so accustomed to having this information so readily available that we anticipate successful results almost instantaneously when we search for terms like 'best Sydney travel agent', or 'travel agent near me'.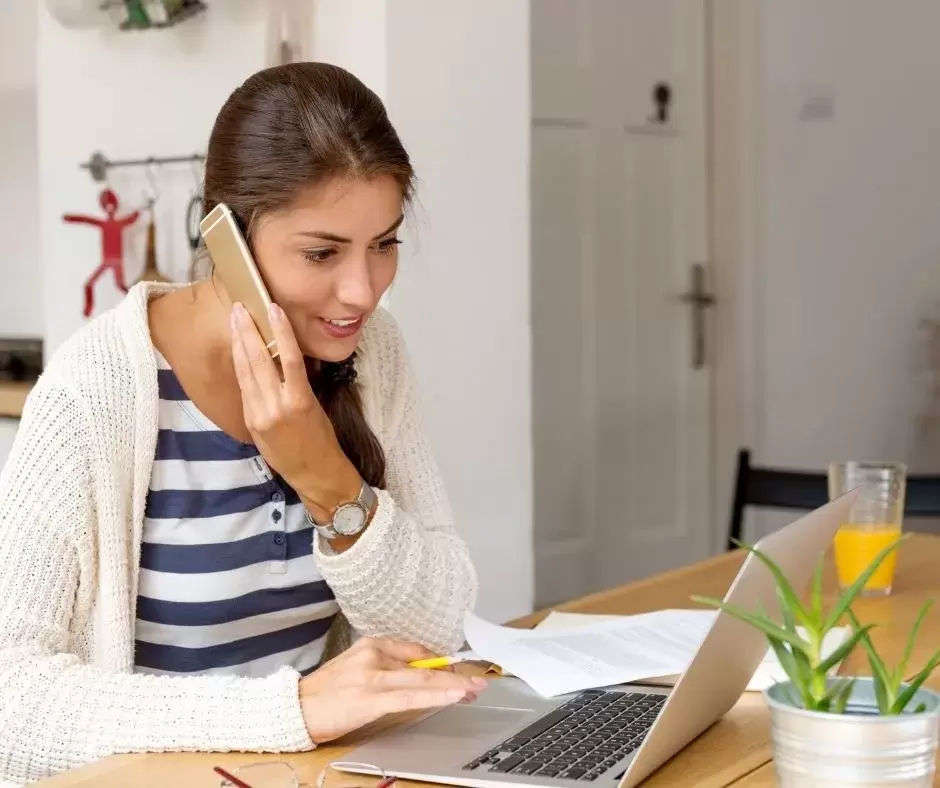 However, it's important that when looking for a trusted travel agent, that the process doesn't differ from any other professional service search. Selecting the right travel agent for you should be done based on knowledge, specialisation, credentials and industry experience. Furthermore, there should be visible social proof through client reviews.
Travel Agent Finder
Travel Agent Finder is an online search platform that allows travellers to search for the perfect travel agent for them, as well as compare client testimonials and connect with the best match.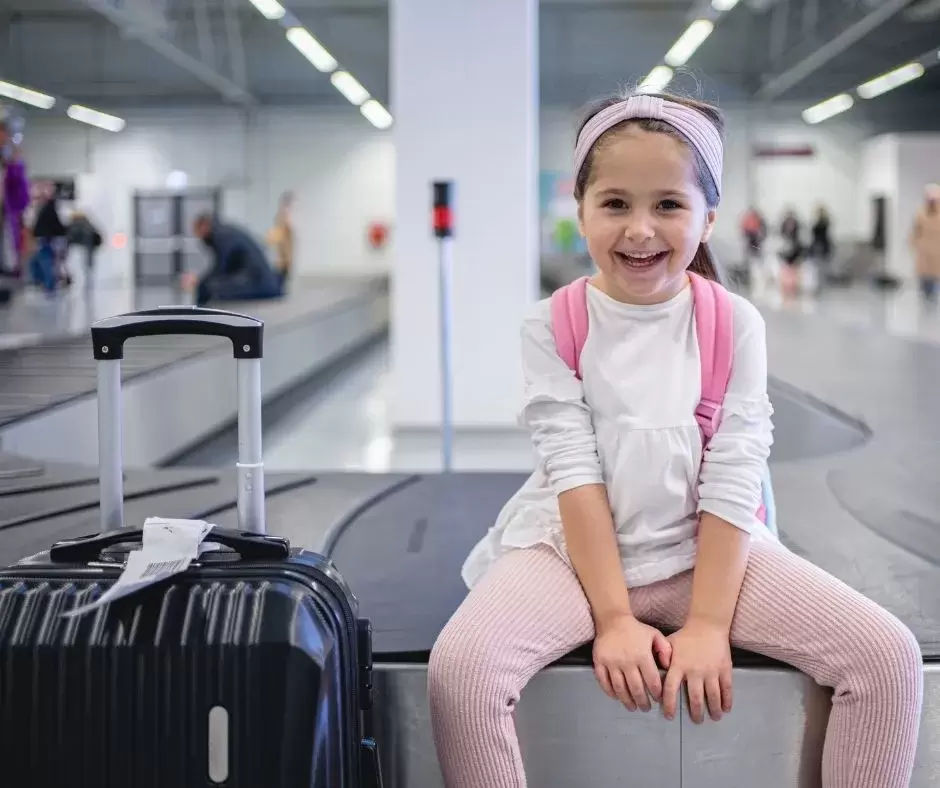 Case Study
Cathy is a mum who wants to take her family on a safe, child-friendly African safari. She's been in touch with a few travel agents from other sites/companies, but hasn't found anyone who has the knowledge and expertise that she is after - child-friendly travel in Africa. So far, she's felt really underwhelmed by the process.
However, by using Travel Agent Finder, Cathy has since been able to book her dream trip, with her perfectly matched travel agent.
Here's how she did it.
How to find an Agent using Travel Agent Finder
There are several ways in which travellers can search for the perfect travel agent using the Travel Agent Finder site.
● By using the search box on the homepage, travellers can search for agents by destination knowledge or travel type (family holiday, active travel, cruising, solo trips). Then, they can compare the agent profile results and client-submitted reviews and connect with their best match.


● Travellers can use keyword search if looking for an experience with a particular city, company or trip and then see which travel agent has the most experience with this.


● If a face-to-face meeting is preferred, travellers can search by location and connect with a local travel agent.


● Travellers can browse through agents' special offers, travel inspiration or experiences and connect with a trusted advisor who has demonstrated experience on the destination.

Why book with an Agent on Travel Agent Finder?
At Travel Agent Finder, we know that navigating the new normal in a post-pandemic world is confusing for Australian travellers. But, it doesn't have to be. We are a neutral, unbiased platform; our sole purpose is to help you find the best expert for you, regardless of their company network or group affiliation, after all, it's the individual that provides the expertise, knowledge and superior service you need.
We connect you with Australia's best travel agents, searchable by expertise, destination knowledge, agency location, reviews and more. Many of the agents listed are Australian small business owners, so you can support local businesses too. Matches with travellers are made based on agent merit, experience and reviews. Travellers can find the perfect agent for their needs knowing our travel agents are personally invested in making all your travels seamless.
Ready to book your next holiday? Travel with confidence and feel supported, no matter where you are in the world, search for the perfect agent for you on Travel Agent Finder.