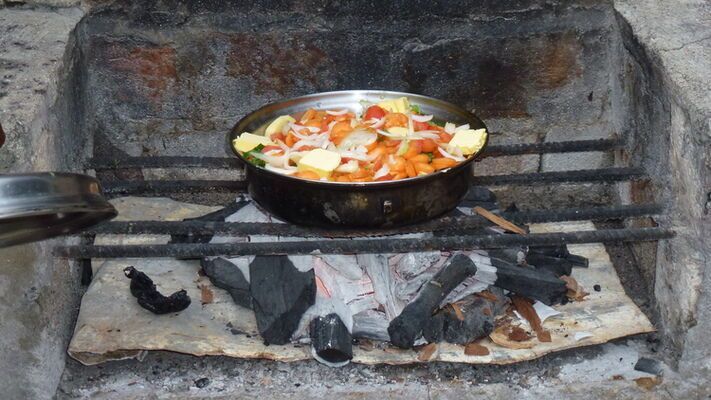 ---
HUBERT

Hubert, your chauffeur, cook, guide, snorkeler and friend
On landing in Montego Bay, you will be met by Hubert who comes with your accommodation.
He transfers you to your accommodation picking up shopping needs on the way if desired.
On arrival, he shows you through the accommodation and how everything works.
Hubert has independent accommodation on site but is on call if needed.
For the duration of your stay Hubert is available to transport you, cook for you, take you snorkelling, rafting, to a farm visit, give you helpful information and link you to great eating places where you meet and mingle with the locals.
Hubert is there to support you as much or as little as you want.
ACCOMMODATION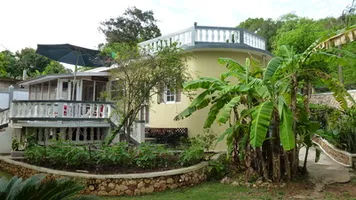 The accommodation is situated in a Parish village where the total population is indigenous.
It is characterful and friendly and nicknames are the go.
Hubert is held in high esteem in the community and so because you are with Hubert, nothing is too much trouble and they look out for you.
The accommodation is comfortable and walking distance to the sea.
When not out touring, mingling with the locals is fun and special.
Walking the Parish is interesting and informative. You may have to dodge Pigs who gather under the trees for shade but 'When in Rome'.
Hubert has a wonderfully diverse group of friends, so you get to meet a variety of characters.
A truly unique experience.
TOURING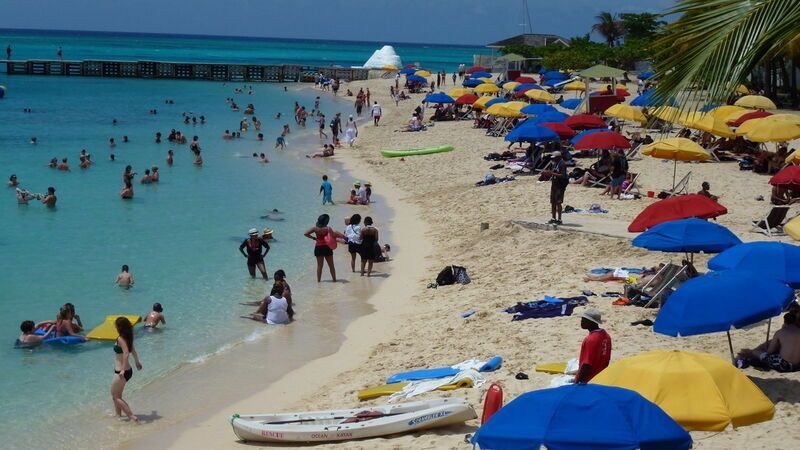 Hubert will take you to where you want to go and be there when you have finished.
Perhaps you fancy a session on Flamingo Beach, Montego Bay, a night boat tour of The Luminous Lagoon, and a visit to the Bob Marley museum.
If history is your thing research what you want to see and he will take you there. eg a walk through the historic District of Falmouth or a visit to Greenwood Great house.
Perhaps landscapes are more your thing. No problem. Make choices and Hubert will oblige.
ACTIVITIES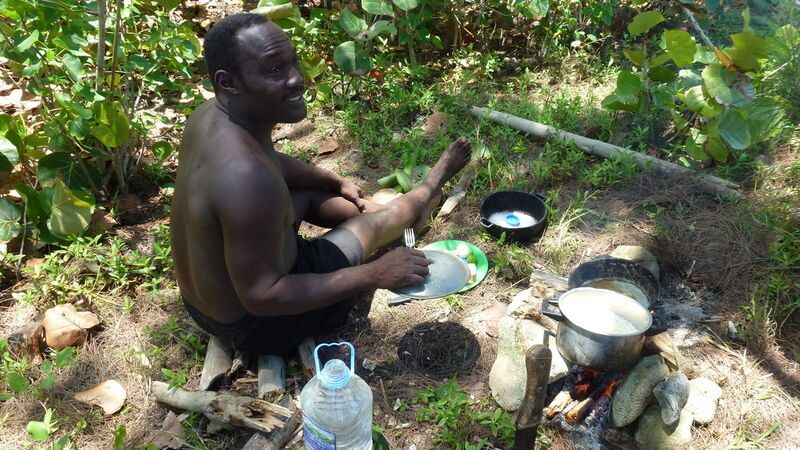 When your touring has been satisfied ask Hubert to take you out snorkelling to catch your lunch.
He will then cook it for you on the beach where you eat what you caught. Fresh is an understatement!
Fancy a relaxing raft ride at Martha Brae? Hubert can organise this for you. A fun experience in a beautiful setting.
Invite Hubert to cook your dinner and get him to show you some local card games or if you would like to meet his family they will come too if available.
You can be entertained as little or as much as you like.
Want to eat out?
Hubert knows different options and almost certainly knows the owner too. Makes for good conversation.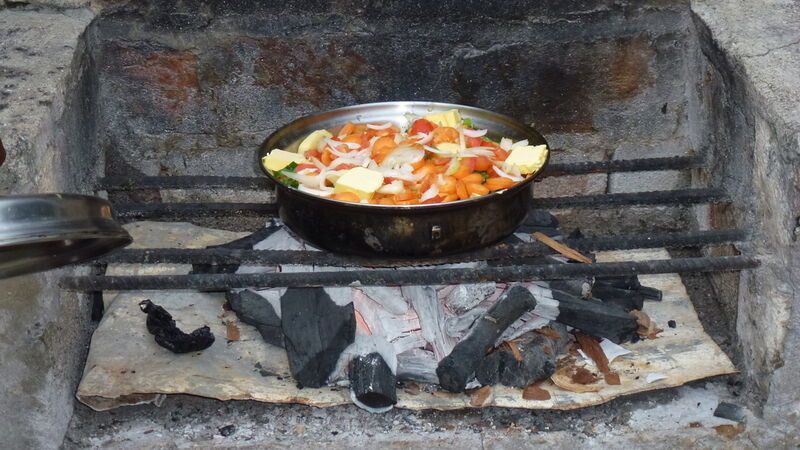 YES PLEASE
If this unique experience in the fascinating diverse country of Jamaica is something you would love to do, contact us.
Easily arranged.
We love reliving our experience as we work with our clients.
---