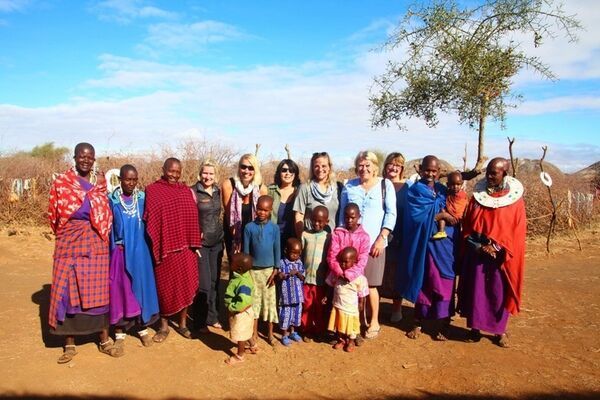 ---

The Maasai tribes in Tanzania - a fabulous cultural experience! On our last trip to Tanzania, our first stop was Olpopongi Maasai Village. WOW, what an opportunity and definitely a bucket list item that everyone should add to their African itinerary!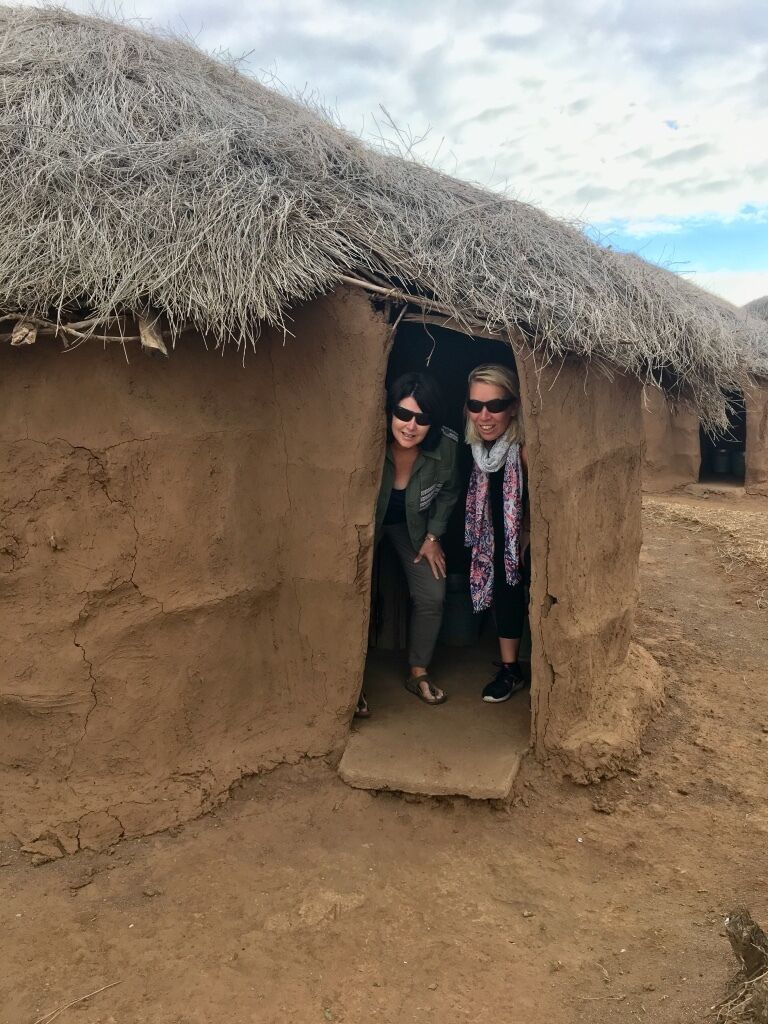 We arrived at our destination with much anticipation, a 3-hour drive after flying into Kilimanjaro Airport, to be greeted by the local Maasai tribe, watching and joining in with their welcoming dance. Following a quick tour of the village, it was time to check-in to our Bomas (dung huts). We enjoyed a local lunch before heading off for an afternoon of learning ... all things Maasai.
First, we learned about Maasai history and how they came to Tanzania, as well as day-to-day living, women's and men's roles, polygamy, and the continued tradition of circumcision to transition from boyhood to warriorhood, which is still practised today. After a visit to Koko's Boma (grandmother's dung hut) and a cup of Maasai tea, we were ready to check out some of the local women's jewellery (and make a few purchases)!
In the late afternoon, we set off to learn more about bush medicine and how to throw a spear (although not quite mastering the correct landing of the spear). With golden hour approaching, it was the perfect opportunity to capture some stunning images of the surrounding landscape.
After dinner and a few stories around the campfire, watching the full moon rise, it was time to retire to our cowhide mattresses for the night!
We awoke to a delicious breakfast camping meal, then had the opportunity to spend some time with the Maasai kids, learning how to light fire using the root of a wait-a-bit tree, elephant dung, and the technique of rubbing the stick between our palms!
At Travel with the Luxury Concierge, we specialise in bespoke experiences. We recognise that luxury does not always have to mean 5-star hotels. This was luxury with a twist, all about the experience, with a million stars above us in the sky, but it was an experience we would do again in a heartbeat!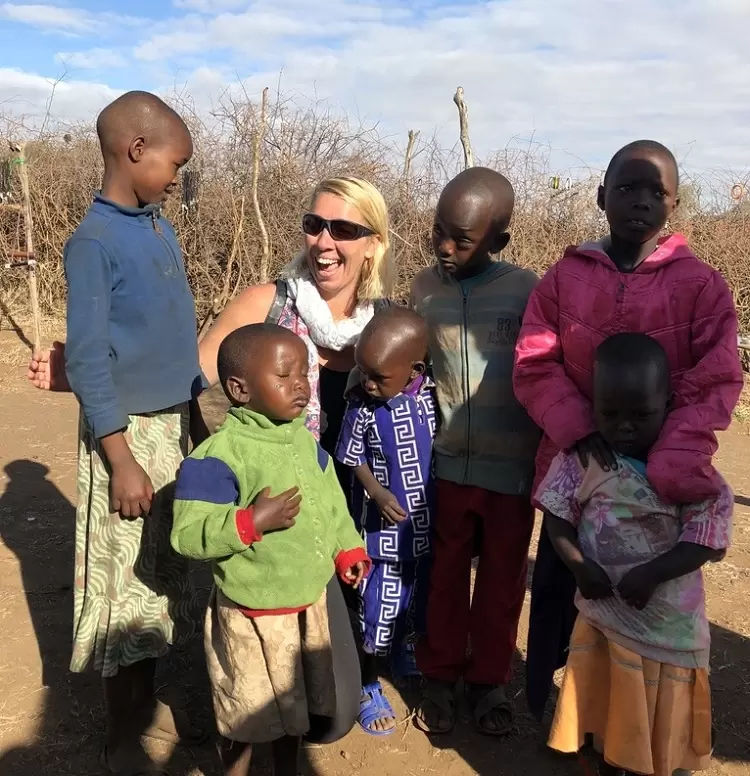 ---