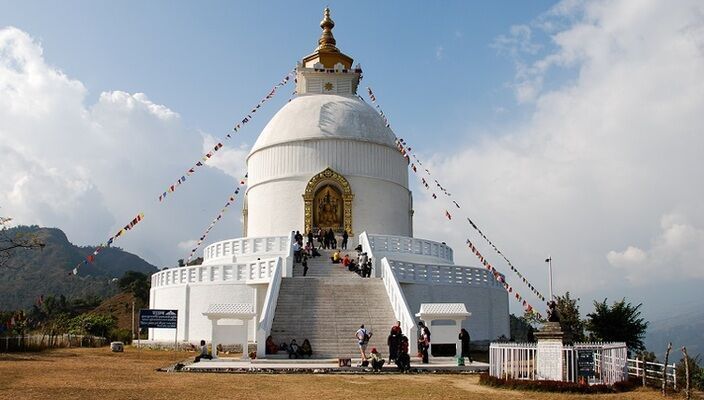 ---

Kathmandu, the capital of Nepal, is as busy as it gets. The local roads are, to say the least, a nightmare and under a constant state of repair. Over time more and more have been able to afford cars and motorbikes with road upgrades not having kept up with the growth. Interestingly drivers seem to take it in their stride with the usual acceptance and management of negotiating their way through the turmoil. Road rules are a little bit hazy in the implementation. It all adds to the intrigue and experience, of course. Have I put you off joining us there? I hope not, to do so would deprive you of an inordinate experience.


| | |
| --- | --- |
| | |
While the hustle and bustle of Kathmandu may not be everyone's cup of tea, if you look at it as a unique experience, then it can be a lot of fun. I have always associated Nepal with monkeys, and a visit to Swayambhunath Stupa is both funny and dangerous - especially during the birthing season from June to July. While the mothers sit calmly with babies swinging off their tales, it is the males that show the aggression. I will leave it at that! It certainly is a great time to visit with the babes entertaining the visitors.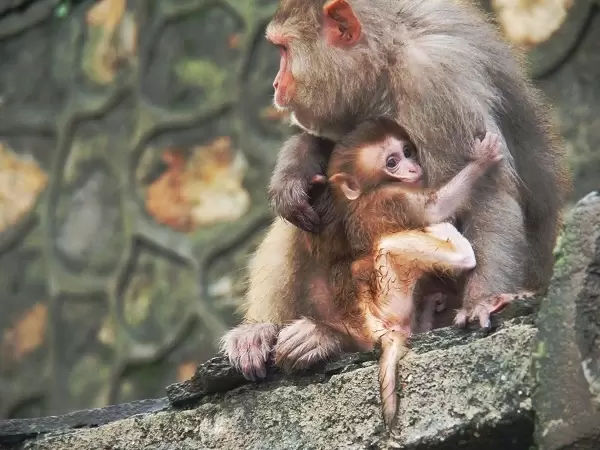 I have strong advice for tourists, and that is to not underestimate these voracious beings. My first tip - do not have food or drink anywhere that can be seen by the monkeys, as they have no hesitation in pouncing and ripping whatever you have right out of your hands. Secondly, if you spot males and you have to make eye contact, try to be a little circumspect in doing so. They have a tendency to see you as a threat or seeking a challenge.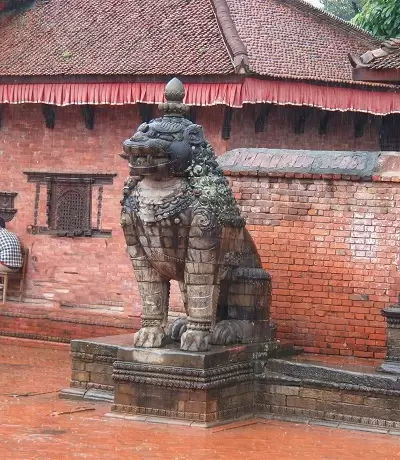 The oldest 'city' in Nepal is Bhaktapur. Located 13 kilometres from Kathmandu, it was all but destroyed in the last earthquake of April 2015. The Nyatapola Temple, the statue of King Bhupatindra Malla and the 55 windowed Palace of Durbar Square are among the inner places that must not be missed. Once free to enter, it is now US $15 which is assisting to pay for the restorations, even to this day. As a UNESCO World Heritage site, you can expect a lot of history and architectural highlights. The Royal Palace stands testament to the craftsmanship in workings with wood, metal and stone, much of which can still be found in its original form. The local brown clay has resulted in an entire city of terracotta and amber colours - permeated with deep chocolate woodwork.
Driving out of Kathmandu, we head to the beautiful Lake Phewa in the city of Pokhara. Many resorts and activities are available here, and the prices are reasonable at most of the cafes. The other items like jewellery and paintings are more expensive than in Kathmandu. Don't be surprised if you find a cow or two assisting you with streetside shopping, they love to browse the merchandise on the footpaths. If one needs a rest, it makes great sense to plop down outside on the footpath. Only in Nepal.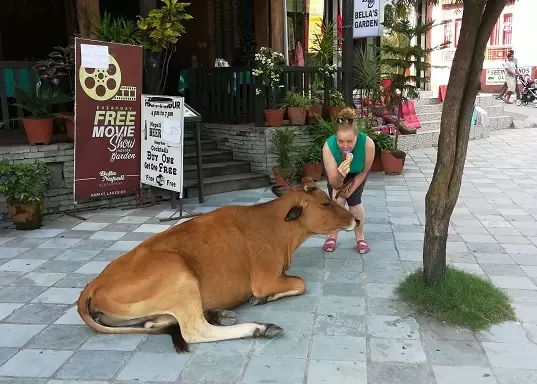 I do wonder if people are not interested in trekking that they have the idea that Nepal doesn't offer much else and this could not be farther from the truth. Yes, it is the gateway to Mt Everest trekking, but it is also a stunning destination for wildlife in the Chitwan National Park. In the mountains overlooking the lake is the Peace Pagoda, a fitting place for a special monument. Gupteshwor Mahadev Cave is worth exploring as well and is said to be the longest cave in Nepal. Nearby are the Davis Falls named after a British woman who fell to her death as her curiosity overcame her. Here you will also find a sense of peace with beautifully tended gardens and a small market.

Hinduism is strong throughout Nepal, and there are many temples displaying edifices of Shiva Vishnu and Brahma. Many continue the journey to find the birthplace of Buddha in Lumbini. Queen Mahadevi is said to have given birth to Siddhartha Gautama in 563 BCE, who attained enlightenment to become Lord Buddha.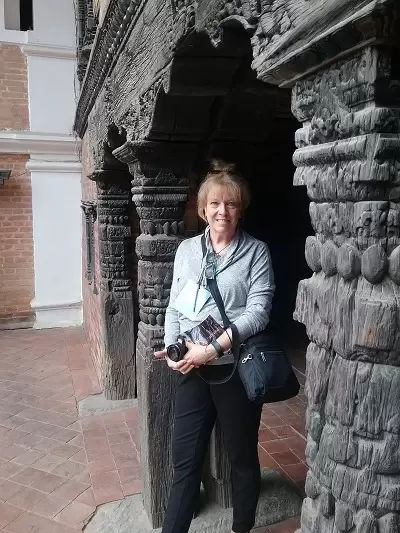 Chitwan National Park situated in the Terai Lowlands of south-central Nepal is well known for its biodiversity. Established in 1973, it was later given the notification of a World Heritage site in 1984. The grassy plains and dense forest are home to many endangered animals. The Bengal Tiger, elephant, rhinos and the clouded leopard are just some of the 68 species found here. My recommendation is the short flight from Kathmandu as the road trip can be long and very rough. If the rains come, it can be very difficult to traverse the mountains to find your way back to Kathmandu.
I love Nepal for its diversity and people - that is why we return with tour groups and even solo travellers. I also use Kathmandu as a gateway to Bhutan and this makes for a great combination holiday. Entering Kathmandu has never been so easy, you can pre-purchase your visa online, saving the queue on arrival. On our last visit it was $25 US, subject to change as always.
We would love you to join us on a bespoke tour or alternately design your journey with our assistance.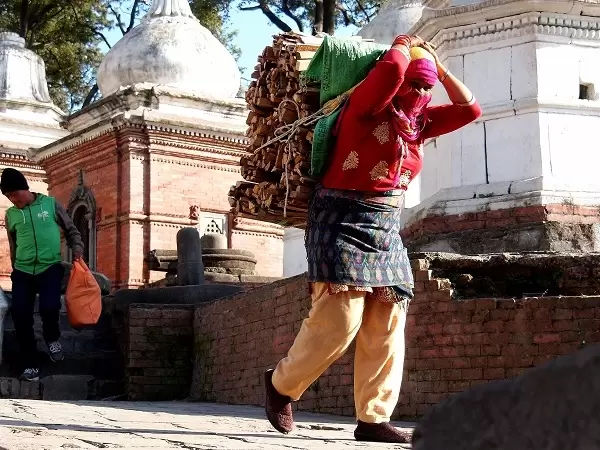 ---