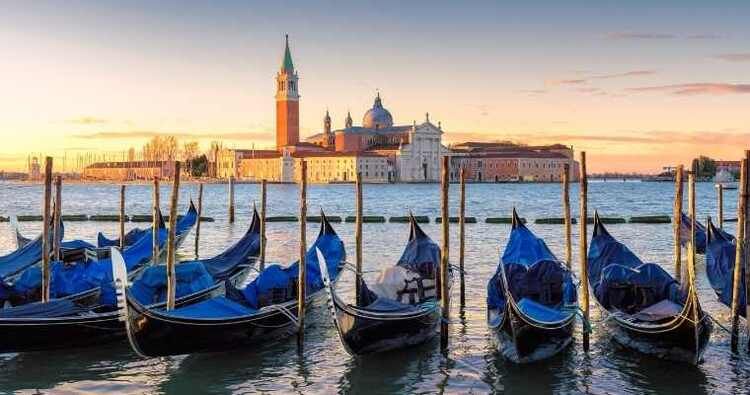 ---
As a Personal Travel Manager, my friends and family know that I am always on-call and at the ready to assist my clients. Regardless of how streamlined I have their travel arrangements, the Universe is never boring and life can throw you a curveball ...
I distinctly remember one Saturday night, I was in a taxi heading out to catch up with friends, when my phone rang. On the other end of the line was one of my clients who had been enjoying an Italian (now Venetian) sojourn with his wife. It seems they had missed their flight out of Venice by 2 hours!
The confusion arose because they had been using an earlier version of their itinerary, not the final one I had sent with their documentation. The husband was anxious, he needed to be back in Melbourne for an important meeting in 48 hours, so taking in the sites of Venice for an extra day was not an option.
Turning my taxi around, I returned home, fired up my laptop and got to work, running through my head a number of solutions and scenarios to get this gentleman home for his business obligations. Over the next hour, I managed to get them booked out of Milan and on a train to meet that departure in about 6 hours time. He made it to his meeting on time and was a very relieved, grateful, happy chappy.
That's the beauty of being a Personal Travel Manager; it's like having an on-call travel assistant at your fingertips, there to help you not only plan the trip of a lifetime but also be there when you're in a pickle. I see it as a partnership ... a "team", if you will!

While you are busy dreaming up where you want to go and what you want to see, I start putting all the pieces of the puzzle together for you. On the off chance I don't have all the answers, you can be sure I'll begin investigating the best places to stay and how you'll get from A to B. I love the learning, the new adventures, and uncovering those hidden gems to better myself as a professional travel advisor because I'm a self-confessed "journey junkie"! I can make recommendations and suggestions for you based on real-life experiences and ensure you're getting the best of everything - never leaving anything to chance.
Thanks to my German heritage, I have a yearning for travelling throughout Europe, connecting with my ancestry and other cultures on the continent. As your Personal Travel Manager, I try to think of everything you probably haven't. I am here to help you discover experiences that make for a memorable and enjoyable trip of a lifetime.
The greatest reward I have in my work is assisting people in embarking on their dream trips, discovering the big wide world out there and hearing from them post-adventure about the beautiful memories I was able to be a part of creating.
If you are looking for an expert travel advisor who specialises in delivering memorable trips throughout Europe, reach out to Karin today.
---