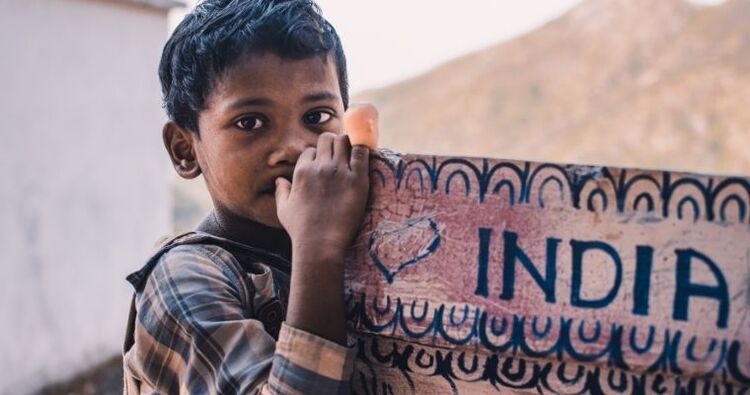 ---

Any journey abroad is always exciting and, at times, even perplexing to plan. It takes considerable research to plan a holiday to India. We've put together a list of helpful hints and must-see sites for you.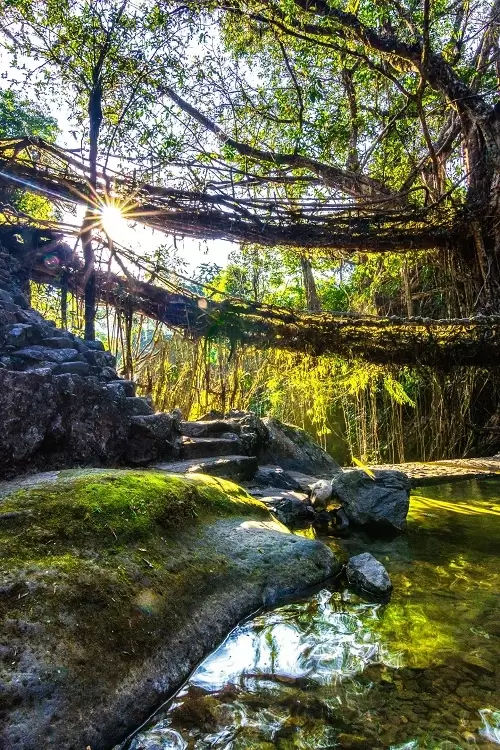 India is a magnificent country with 29 states. Each state has its own distinct culture and history. While certain states, like as Goa and the northeastern states, are liberal, others, such as Rajasthan and Haryana, are conservative. The way you dress, look at things, and interact with others will be judged differently depending on where you go. If you have any Indian friends or want to visit India, my recommendation is to do some research and get advice from someone who has been there previously.


With over a billion people, India is an extremely bustling country. Many people prefer to stay in big cities, which may surprise you. Instead of spending your entire trip in cities, you should spend a few days in the countryside, such as admiring the picturesque grandeur of Kerala's backwaters and walking on a living root bridge in Mawlynnong, North Goa.
Cash
The recommended mode of payment is cash. Although credit cards are accepted in most places, cash is prefered, especially in rural areas. Make sure you've changed enough currency ahead of time because ATMs are sparse in the nation and some may not work.
Dress Code
Conservative. India, like many other Southeast Asian countries, is a visual explosion of culture and traditions. To avoid offending someone, you should dress conservatively. Before visiting areas in India, find out what the dress code is and pack your bags accordingly. Wear scarves, long trousers, and ordinary t-shirts instead of V-necks to avoid unwanted attention.
After China, India is the most populous country in the world, so expect to see large crowds, particularly in cities like Kolkata, Mumbai, and Delhi. It's easy to become overwhelmed by the sheer number of activities and celebrations. Tourist guides, taxi drivers, over-eager storekeepers, and beggars will all be hounding you simultaneously, so be forceful and carry modest coins. Those that are adaptable in their travels will savour their journey.
Take your personal belongings with you
Pickpocketing is a common occurrence in the largest cities due to overpopulation. It is best not to carry cash, a wallet, keys, or a smartphone in your pockets. Money, smartphones, passports, and other valuables should be kept safe in crossbody bags.
Always keep your passport identification on you at all times
Be prepared for the unexpected! If you cannot show who you are, things might swiftly deteriorate. Identification should always be carried with you, regardless of where you are visiting. You will also need a visa for travel to India and should carry your documentation with you at all times.
Etiquette in the Temples
Do you enjoy visiting India's sacred sites? Even if you are not a believer, you must observe basic manners and show respect at all times.
• Before entering a house of worship, remove your shoes.
• Avoid wearing anything too exposed.
• If you don't want to go barefoot, bring socks.
• It is not proper to show affection in temples.
Follow these easy but vital steps to create lifelong memories.
Medical
If you want to travel to India, you'll likely need to get vaccinated against hepatitis A, tetanus, and typhoid. You should also bring malaria medications with you to avoid becoming infected. Please seek the latest advice from your GP or visit a Travel Doctor well in advance, to allow for any inoculation periods required before your departure. To check the latest COVID-19 requirements for travelling to India it's essential to double-check all Indian travel criteria online, as they can change quickly. Check https://www.smartraveller.gov.au/destinations/asia/india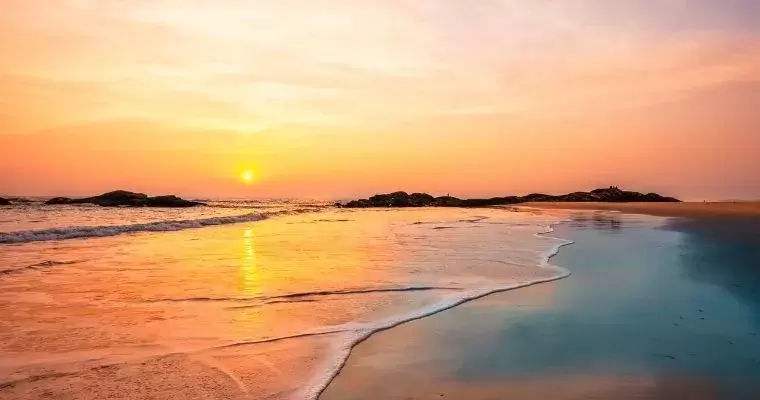 What are India's most popular tourist destinations?
What makes Goa unique? Because of its beautiful beaches, Goa is a popular tourist destination in India. The spectacular coastline of more than 100 kilometres in Goa, dotted with hundreds of impressive beaches, offers beautiful vistas and peace where travellers enjoy and rest in the sun. See my 3 night suggested itinerary for a North Goa escape here.
Rajasthan is recognised for its historical hill forts and palaces, and it is regarded as the premier destination for palace tourism. Umaid Bhawan Palace is Rajasthan's largest royal palace. It is also one of the world's largest private mansions.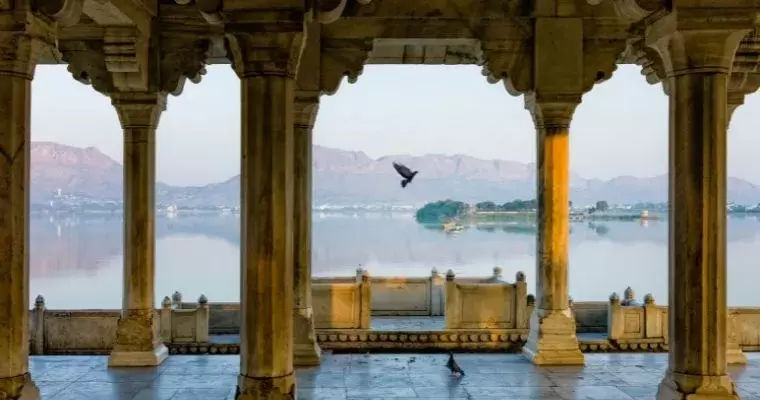 Some of these must-see attractions will be visited as part of your Jaipur, Udaipur, Jodhpur, and Jaisalmer holiday itinerary. The town is known as the "pink city" since the majority of the buildings are painted pink. Aside from it, the city is proud of its fortifications and palaces.
Jammu & Kashmir, sometimes known as "Paradise on Earth," is recognised for its scenic beauty, snow-capped mountains, abundant animals, stunning monuments, hospitable people, and local handicrafts.
What makes Northeast India unique?
Spiritual enlightenment. Arunachal Pradesh is India's easternmost state. As a result, it is known as the 'Land of the Rising Sun.' Several important Buddhist monasteries dot the state's awe-inspiring natural surroundings.
Andaman and Nicobar Islands
Andaman and Nicobar Islands are known for their breathtaking beaches, diverse biodiversity, gorgeous marine ecosystems, and wildlife-rich tropical evergreen forests.
Our Travel Advisors are ready to help you plan your trip to amazing India. Contact us now for assistance.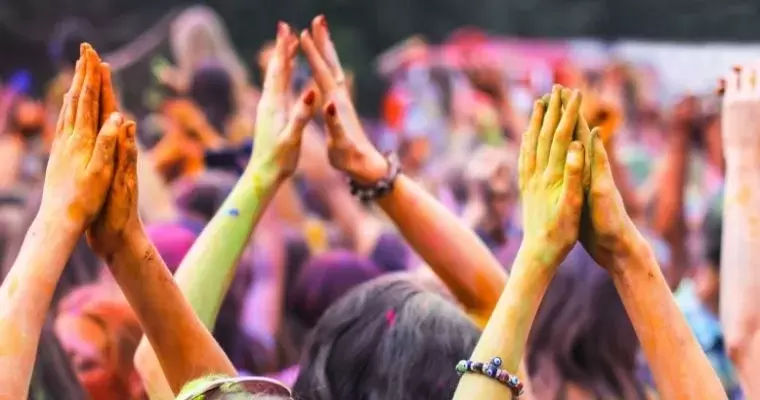 ---