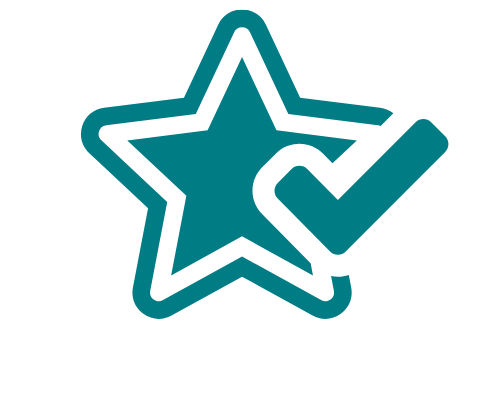 Showcase Expertise
Create a free agent profile and highlight your areas of expertise. Showcase specialist badges and skills.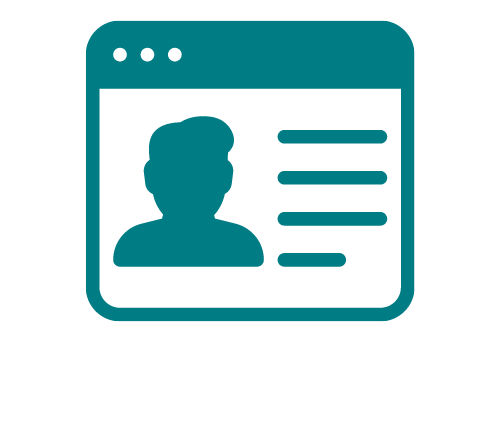 Dedicated Profile Page
Showcase your career experience, destinations you've visited, personality, strengths & passions.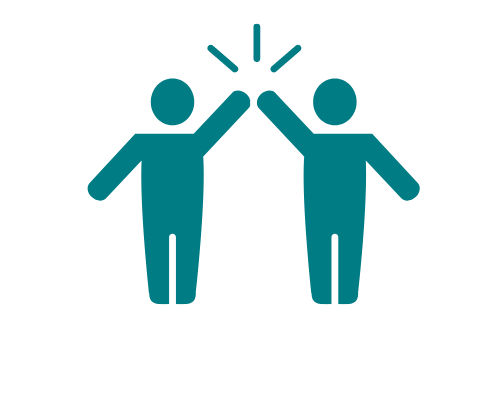 Book What You Love
Travellers select you & make contact. Get quality & qualified leads. Focus on booking what you love.